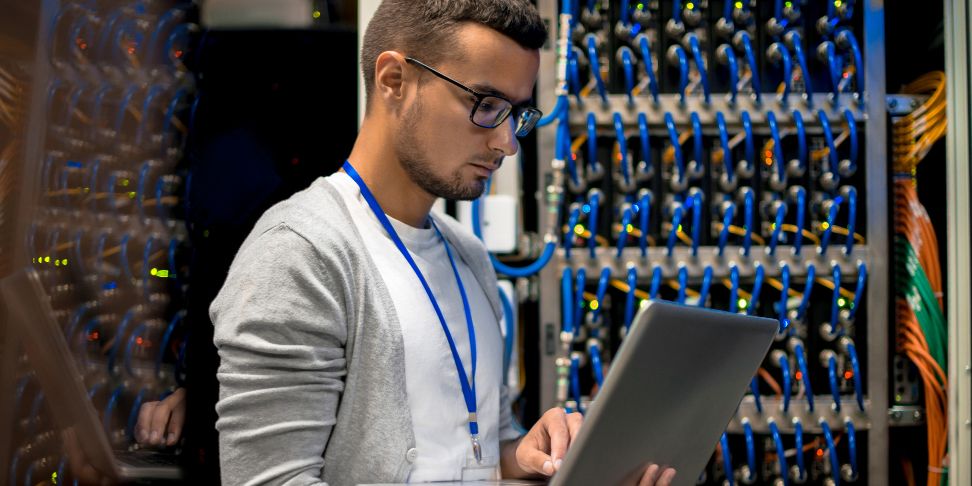 Article by: Codenga 05.09.2022
Linux Admin - a new Career Path
Here comes - a new Codenga Career Path! Learn the basics of terminal, master important commands, learn Bash scripting and more. Become a successful Linux Administrator.
The Path includes dozens of tasks and exercises to aid in learning real-life skills.
Why you should learn to work with Linux
Almost everyone can use some Linux skills. It's one of the most widespread technologies of the modern world. A vast majority of servers, mobile devices and programming environments are based on Linux.
Linux Admin (sysadmin) can be a great career path if you want to work in IT.
Linux is literally everywhere: from servers to smartphones.
The knowledge of basic Linux commands and techniques is very important for almost everyone: from system administrator to a programmer working in a Linux based environment.
What's included in this Career Path?
This Career Path includes four courses that will help you to learn real-life Linux skills. The list of topics includes:
Most important Linux commands/li>
Useful techniques for working with a terminal/command line
The basics of Bash scripting
Introduction to networking concepts and network-related commands.