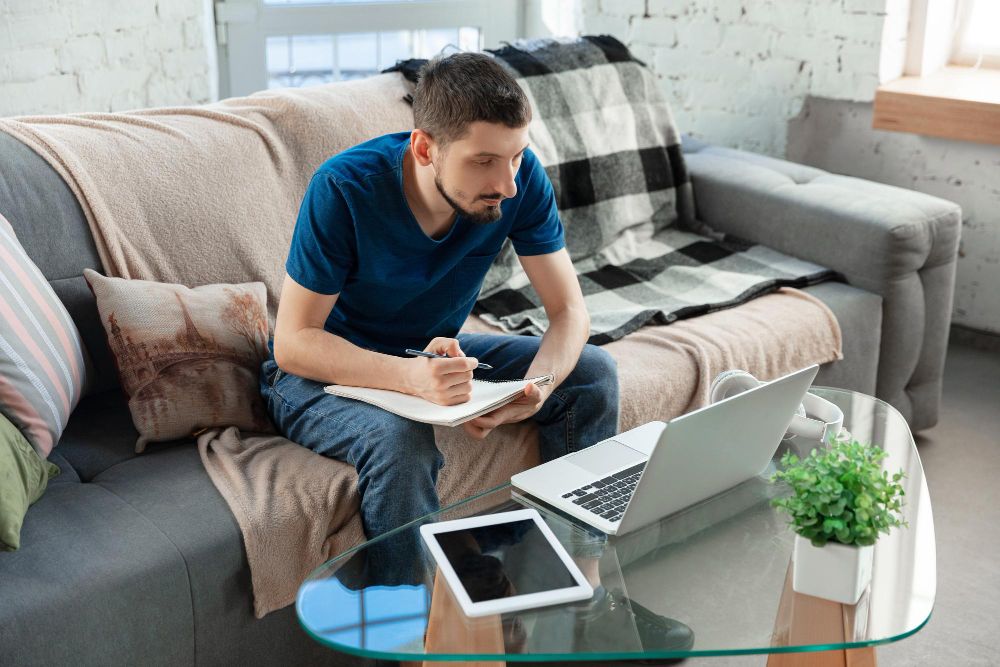 Article by: Codenga 03.08.2022
At Codenga you will find an ever growing selection of Career Paths that will help you to gain job-ready skills. And you can start any Career Path for free.
How does it work?
It's easy - go to the Career Paths page and choose the Path that you are interested in.
The only thing you need to start the Path is a free user account - it can be created in a matter of seconds. So, don't waste your time - start learning now and gain in-demand programming skills.
Codenga Career Paths
Our Career Paths are expertly designed to teach you in-demand, job ready programming skills. We don't believe in passive, boring video lectures. That's why our Career Paths are text based. Text bases learning is:
Fast, effective and engaging;
Accessible - you can use any kind of device to access the learning materials;
Measurable - you can easily track your progress throughout the learning path.
Codenga Career Paths provides you with hands-on, interactive learning experience from the very beginning.
Check the ever growing selection of Career Paths and start learning now.