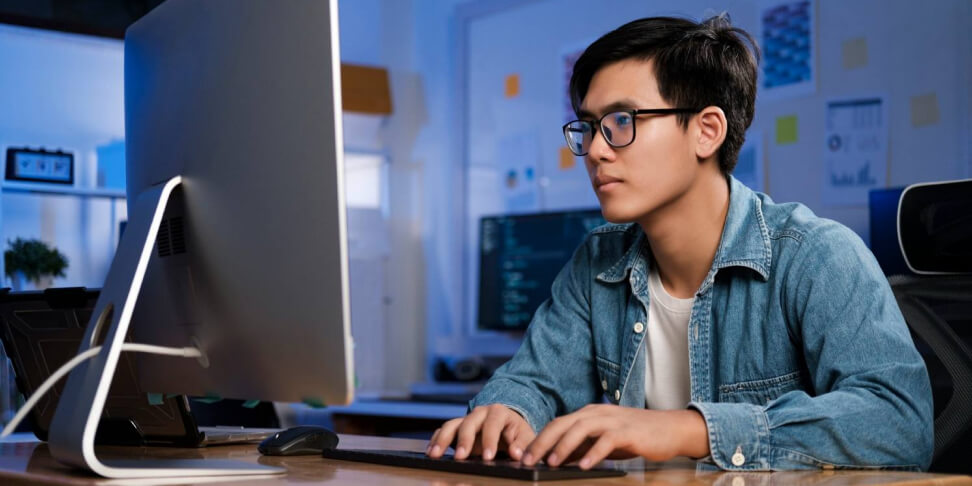 Author: Codenga 04.01.2022
Sometimes your payment at Codenga may be declined. And there could be many reasons for that. See what you can do to troubleshoot your payment.
Make sure you have enough funds in your account
Please, double-check your account to see if you have enough funds to perform the transactions. You will be surprised how many people forget about this crucial step.
The transaction may be declined by your bank
And it can happen for various reasons:
expired card,
international transactions are not allowed for the card you are trying to use,
Codenga is being blocked as a vendor "unknown" to your bank.
Please, try to contact your bank representative and find out the reason why the transaction was declined.
Try different payment method
We use Stripe as a main payment processing platform. If your transaction has been declined you may use PayPal instead. To do so, just select a suitable payment option at the checkout.
Wait just a bit longer to see if the payment has been successful
Sometimes payments are being processed at an unusually slow rate. Try to wait for a few dozens of seconds before you abort the payment.
If payment still fails, contact Codenga support
Have you tried all the above? Your payment is still being declined? Reach out to us at https://codenga.com/contact. We will try our best to troubleshoot the problem.