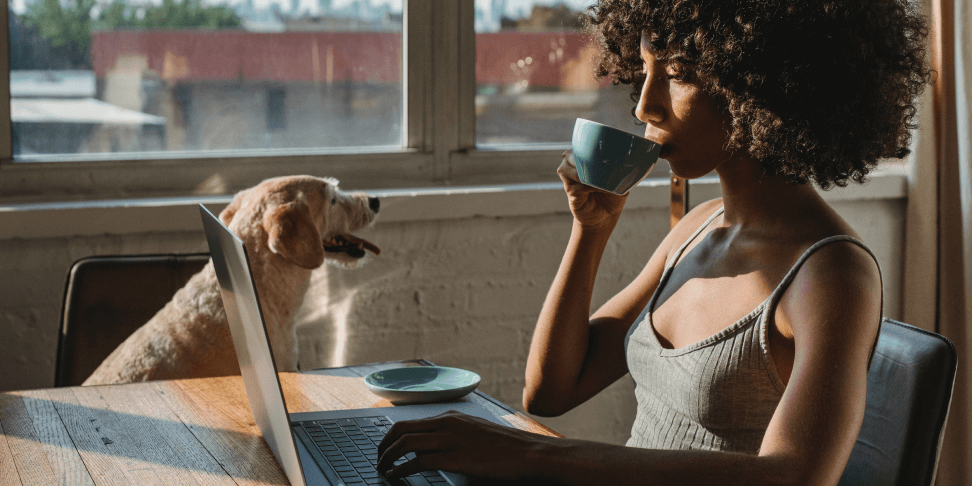 Author: Codenga 23.11.2021
Career paths - a first step towards your career
Career path is a set of courses that will introduce you to programming in a language of your choice. Finish the Path and you will gain a set of skills that will jumpstart your career. No prior experience is required. You will learn everything from scratch and along the way you will get a lot of in-depth knowledge.
Gain practical experience
Every Career Path at Codenga is a roadmap for your development. No matter what you are interested in. It can be Python programming. Or web development. Or any other IT related skill. You will quickly get up to speed.
Every Path ends with a practical project. It's an important opportunity to gain applicable, real life programming skills. Programming is all about practice after all.
How to learn with Career Paths?
When you buy the Path you will gain access to the set of courses. Treat them as a roadmap. Finish the courses step by step. Gain as much knowledge as possible. Every course in the set is full of exercises, practical tasks and concise theory. And you will earn a certificate with every course in the Path completed.
What Career Paths are available?
At Codenga we have created four Paths so far.
Choose your career and learn the necessary skills today.